Join us for our Kids Club
Join us on the 2nd Tuesday of the month from 9:00am to 10:30am for special guests, crafts, a story, and a visit from Cow!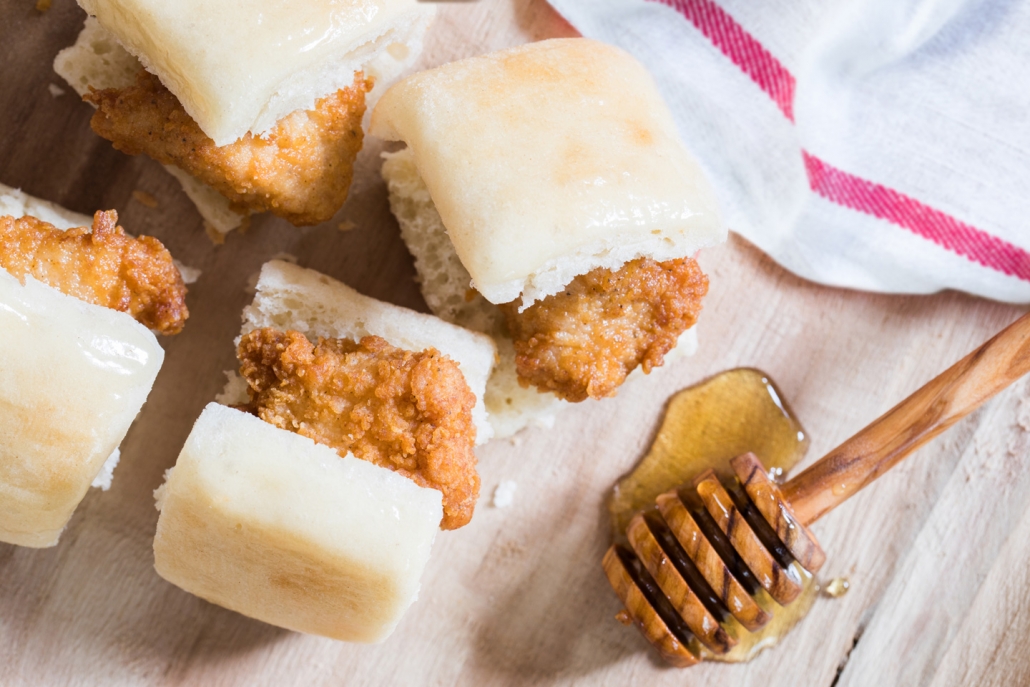 Next kids club day: 11/12
Join us on 11/12 for Thanksgiving Kid's Club. We will have a craft and story time with COW.